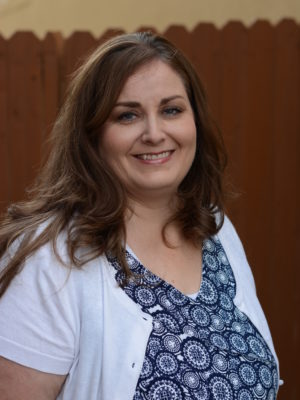 Client Care Specialist
01271399
Office: 805-987-5755 x28
5257 Mission Oaks Blvd
Camarillo, CA 93012
Alisa is the second of 10 children. She enjoyed life on a small farm when she was a young girl but is happy to be living in sunny Southern California. She graduated from Adolfo Camarillo High School in 1989. She then pursued a Bachelor's Degree from Brigham Young University and graduated in 1995.
After working out of state for one of the largest corporations in the world, she returned to California in 1998 and obtained her Real Estate license and went to work in the family business. Alisa has a knack for keeping everything in order so she specializes in our Client Care with all the paperwork required in each transaction.  She is the transaction coordinator. Her organizational skills help ensure each client's paperwork is handled in a timely manner. She also oversees the bookkeeping all of the rental property and property management.
Alisa served as a volunteer missionary in the Japan Nagoya area and speaks simple Japanese. She is an avid sports fan and especially loves baseball, Go Dodgers! She loves to support our local sports as she cheers her nieces and nephews on in their sporting events. Alisa loves to travel and has visited most our nations baseball stadiums and lighthouses. She also loves to read and work on family history / genealogy.