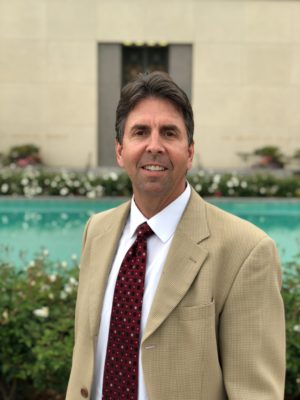 Property Manager / Buyer Specialist
01921963
Office: 805-987-5755 x23
5257 Mission Oaks Blvd
Camarillo, CA 93012
Kevin Malan has held a Real Estate license since 2013 and joined The Barlow Group in 2015.  Kevin specializes as one of our Property Managers as well as a Buyer's Specialist.  He is a very friendly person with lots of good stories about all aspects of life, we love having Kevin around. Before coming to Barlow Realty he spent over two decades working for Procter & Gamble in Pharmaceutical sales. He grew up in Fresno, CA and graduated from high school there and then attended Cal State University, Fresno and graduated with a bachelor's degree in business management.
His family moved from Fresno to Camarillo in 1996. Kevin and his wife, Deby, raised their six children in Camarillo and feel it has been a real blessing to have their children grow up in such a wonderful community.
Kevin has spent many years as a volunteer with the Boy Scouts serving in many capacities including being Scout Master on two different occasions. All four of his boys achieved the rank of Eagle Scout.
He and his wife have three of their six children married and are the proud grandparents of six grandsons and one granddaughter.
Most days are filled between work, family activities, and serving at church. Any spare time is spent walking or playing on the beach, leisure drives down the PCH, and socializing with friends.